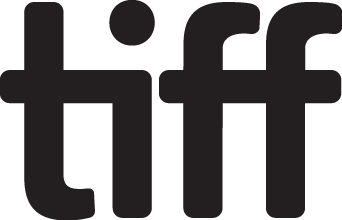 342 films, eleven days! The world of cinema is heading to Toronto starting today.
If you find yourself in town and are trying to decide which rush line to queue up for, perhaps you should add these films, inspired by great books, to your list!
Be on the look out for not just celebrities, but some pretty excited authors seeing their work depicted on the big screen!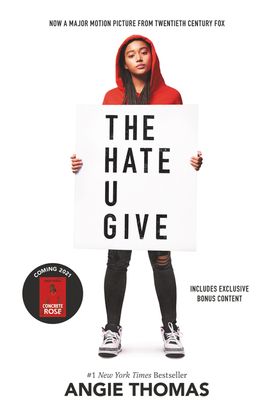 Happy film watching!
-Rosalyn
P.S.- Canadian Caitlin Cronenberg (daughter of director David Cronenberg) is an award-winning photographer and has a new book out called The Endings that she created with Jessica Ennis. Filled with gorgeous shots of iconic female actresses, the book
launches at TIFF and will be sold in the TIFF store.
P.P. S.: PRH lists their books on CataList, and has created a catalogue of titles they publish related to TIFF- Follow
this link
.