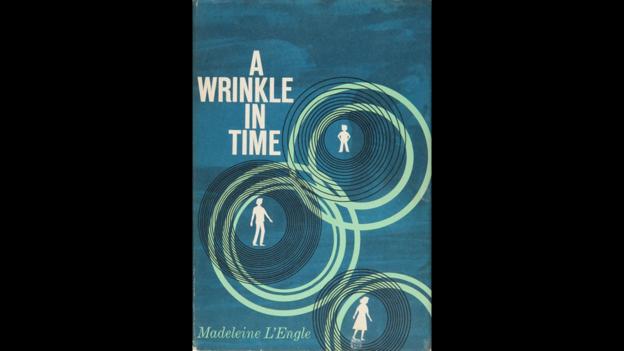 Personally I am a big fan of lists; normally they come at the end of the year with everyone's round ups and my reading pile grows ever so much bigger. The BBC asked a number of critics, authors and those who know to come up with
the greatest children's books of all time.
There really are not any surprises here; I think we should assume that these are 11 of the greatest kids books and I personally think it would be more interesting to see what the next 11 are...I bet they are a more diverse selection.